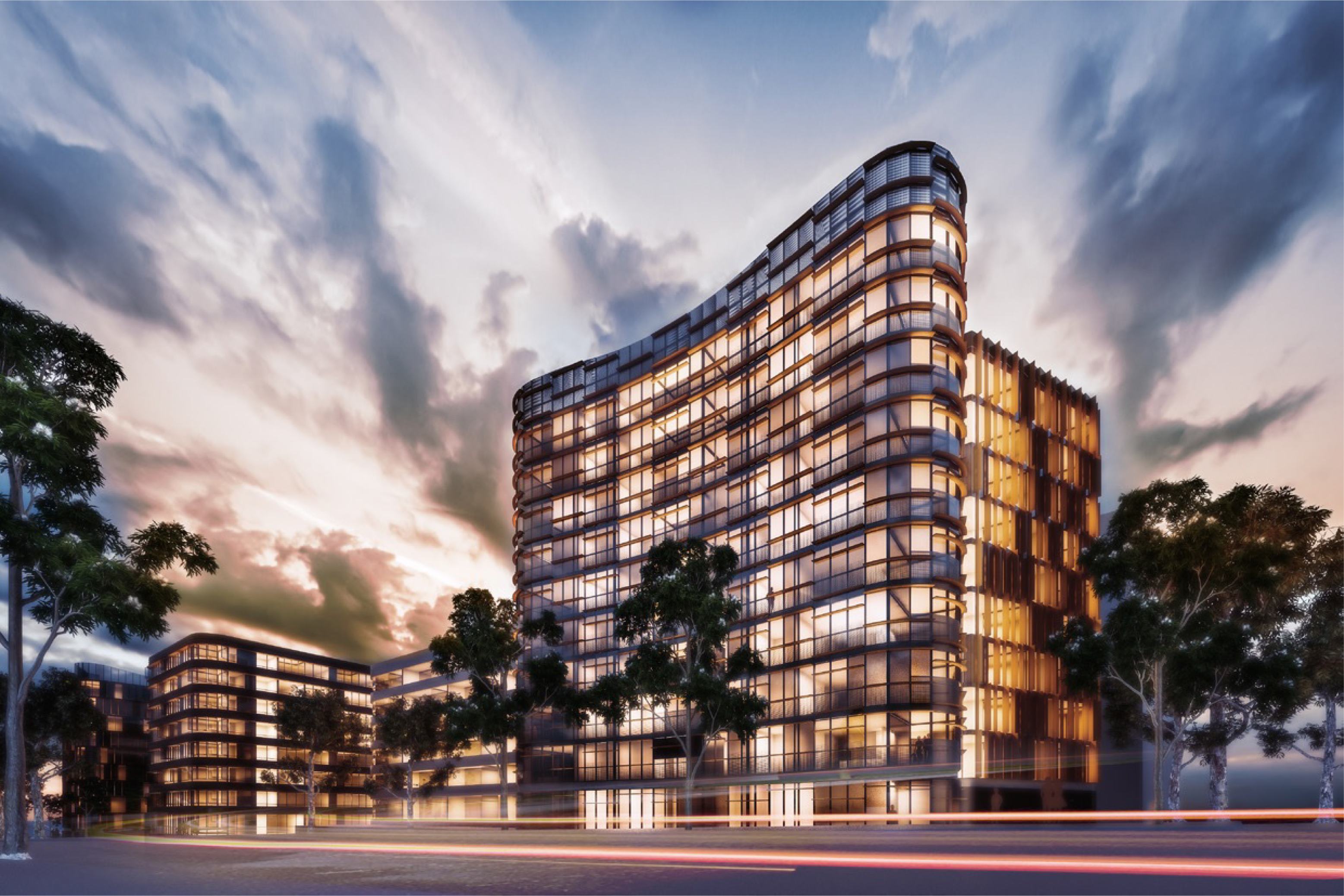 Melrose park, New South Wales, Australia
Melrose Park Stage One has all sold out, Stage Two is coming. EOI is starting nowDon't miss the great opportunity to get your dream apartment. Price from $450,0001 bedroom from: $450,0002 bedroom from: $790,0003 bedroom from: $1,020,00..
Developer Incentives
Group8 Member Benefits
All successful purchasers (after the cooling-off period fini...

Upon settlement of the apartment, we will send you a $6888 H...